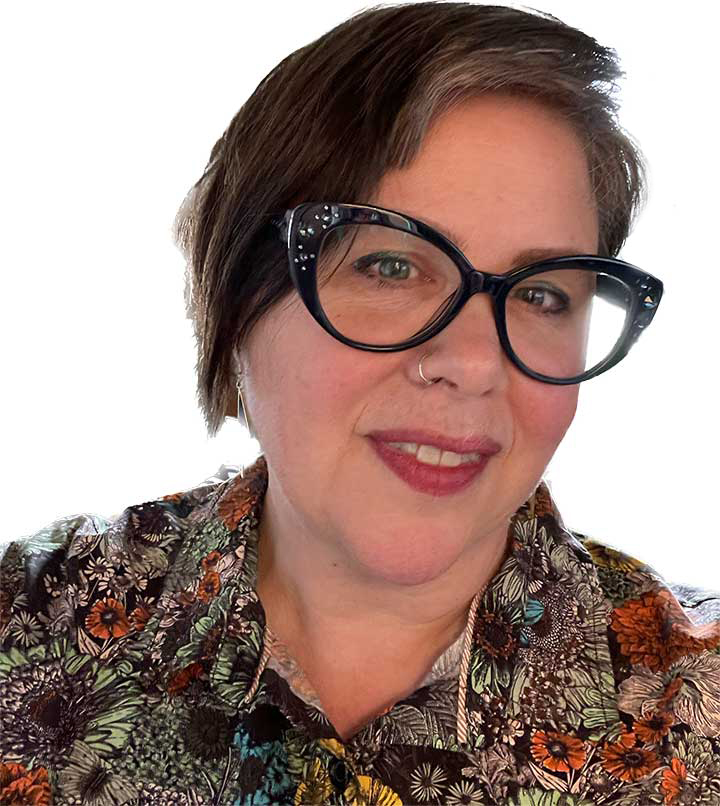 I'm a UX/UI Product designer with strong visual design skills
A creative professional with over twenty-five years of experience as an artist, arts educator, and bartender/bar manager, I have developed diverse skills that allow me to approach design challenges with a unique perspective.
I prioritize accessibility, user studies, and intuitive UI in all my designs. My proficiency in design thinking, empathy mapping, and brainstorming techniques helps me to create effective and creative solutions that make life easier. As an interaction designer, I strive to create designs that are aesthetically pleasing, functional, and user-friendly.
I love making things, and I believe that the best designs come from collaboration.
Let's work together to create something amazing!